Private server
The "private server" offer is aimed at companies wishing to benefit from an increased level of security and for whom data confidentiality is a major issue. In concrete terms, this means that unlike the other offers, you have the guarantee that your data will not be stored with those of other customers but on a server dedicated to you that we manage for you.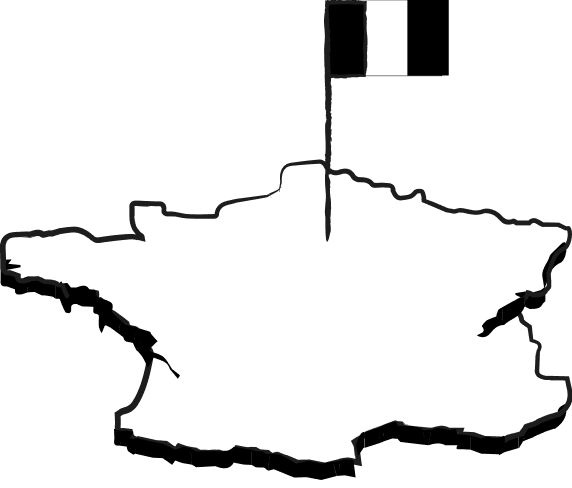 Data privacy
We use for this offer the Scaleway service, a sovereign and ultra-secure French host. You are thus guaranteed that your data will not leave the french territory and will not be subject to the legislation of other countries as is the case with american compagny, even when the data is hosted in Europe.
Host in France
Ultra-secured data center
Restricted access
Enhanced security
Your server: your users. The private server allows you to manage yourself the creation of user accounts on the application. You control the connections to your application and you can withdraw access to a user at any time. No intervention from us is necessary. Potential XSS attacks, which are very common in online services, are rendered null and void by the control of the users of the server.
Priority support
All customers of the "private server" offer also benefit from priority support. A direct line (accessible during working hours, from 9am to 12pm, then from 2pm to 5.30pm, Monday to Friday) allow you to contact us in case of a problem. The bugs that you report to us will be treated as a priority and their corrections deployed as quickly as possible on your server. We also commit to maintain a high level of availability of the service.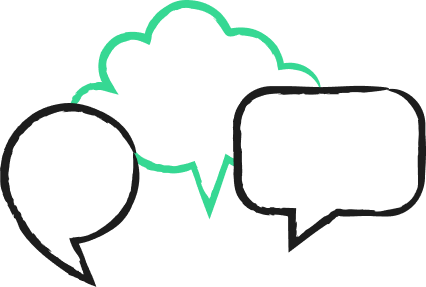 Be trained by our experts
We want our customers to get the most out of our application. Which is why we regularly organise training courses for our "private server" customers to learn more about the use of Stemic. The aim of these training sessions is to learn the advanced uses of the application and also more broadly to be trained to the concepts underlying Stemic, knowledge modelling, graphical thinking…
Participate in the improvement of Stemic
If you wish, you can benefit from the preview of new features and thus participate in the continuous improvement of Stemic.
You can also benefit from features tailored to your needs: a set of icons related to your field, map templates specific to your business or a feature that meets a particular specific use. Our team is here to support you and to ensure that Stemic best meets your needs.